We do one thing – Property Management – and we do it well. We're focused and passionate about covering all the bases for clients. We take care of everything from current market value education to background checks. Ready to get going on a property?
We Know the Klamath Market & the Latest Laws – Just Ask!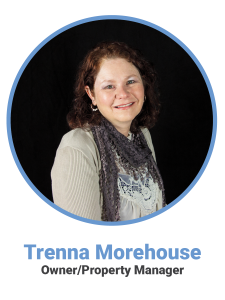 We're Klamath Falls locals who love what we do. Property Management isn't just about getting the best deal for the Owner and Tenant, but making the process easy for all parties involved. Except us. We love doing all the leg work.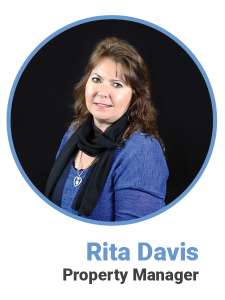 We Use Oregon Forms – We keep it clear & simple – form hassles avoided.

We Take Care of Tenant Screenings – Rental history, background & credit checks

We're Licensed & Active in the Klamath Rental Owners Association – We're up-to-date with laws and attend KROA monthly meetings.

We Know the Market – We can tell you what's fair and best for everyone.

House Walk-Throughs – We leave no stone unturned.

Need to Go to Court? – We'll handle that too!

Now representing Southtowne Commerce Center.
541.883.2100